Positive Behavior Intervention and Support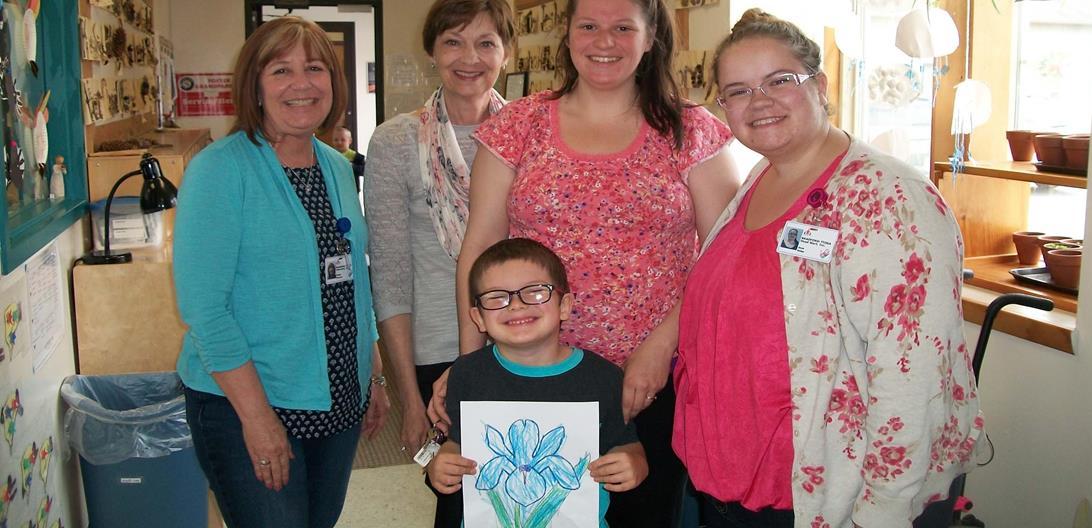 Children need a solid foundation with their social and emotional skills in order to be successful later in life. By working together, parents and teachers can promote a healthy sense of well-being while preventing challenging behaviors. Positive Behavior Supports (PBIS) is a framework of promotion, prevention and intervention to support all of us who work with children.
Each month, Bradford Tioga Head Start will post newsletters on Positive Behavior Intervention and Support (Be Safe, Be Kind, and Be Responsible) as well as parenting tips to use in your home.
Click on the link below to access the latest newsletter!