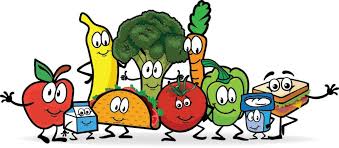 Children in their toddler and preschool years are very impressionable - especially when it comes to food.
This makes it the perfect time to help them form good eating habits.
Children are never too young to establish a foundation of good nutrition and healthy eating habits.
Each month, Bradford-Tioga Head Start will be posting a monthly newsletter full of healthy activities for children, recipes, and health topics. Click on the link below to access the latest newsletter!